When you look into buying a knife, you can go a couple different routes. You can grab a heavy-duty knife in your pocket, or you could carry a smaller utility knife for everyday tasks. Some smaller knives, however, are so small they're difficult to grip. The Eclipse from Fulcrum Knives, on the other hand, morphs to give you extra grip.
The standout feature of the Eclipse is its unique hinge system -- two linkages connect the blade and handle, allowing the blade to swing out from the handle and extend the grip. A gentle push from the rear of the blade will open the knife. It even works one-handed. And it features a button lock, similar to the standard frame lock.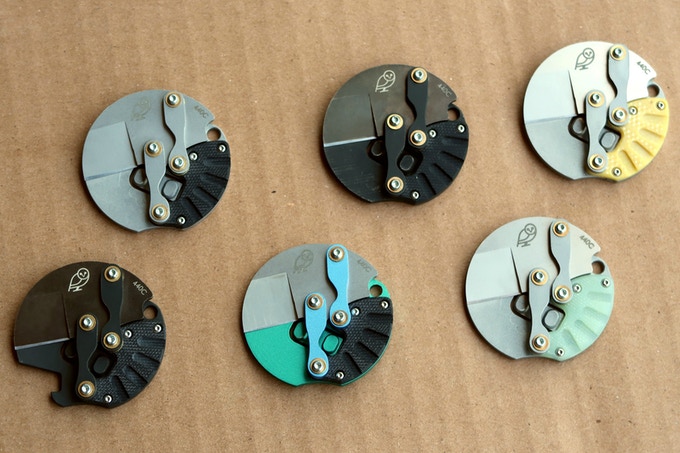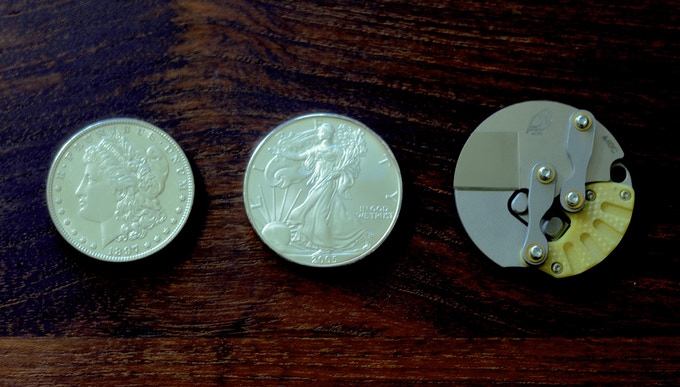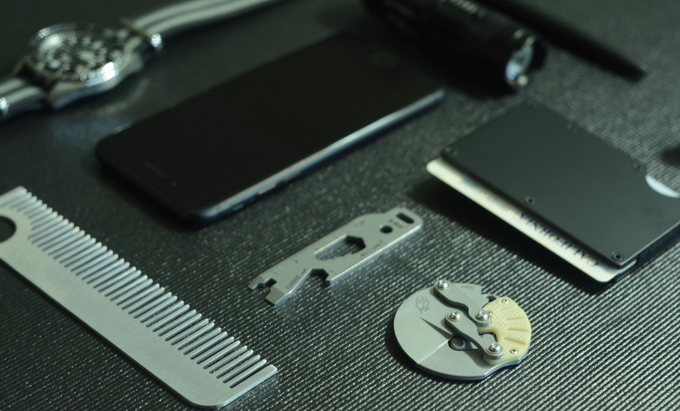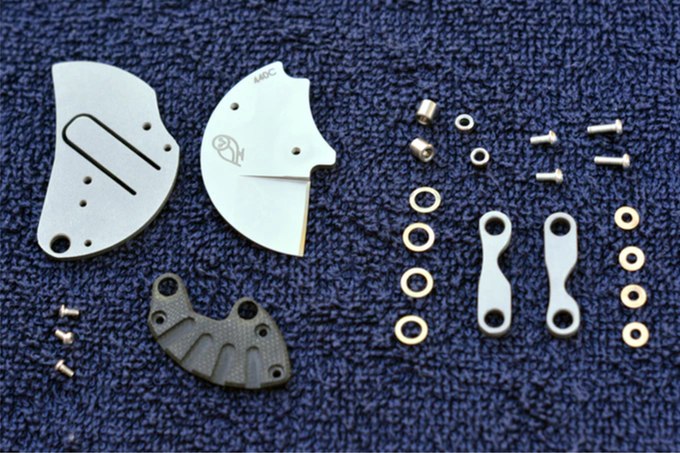 The Eclipse also features a razor-sharp Wharncliffe blade that measures 0.7 inches (1.8 centimeters) and is made of hardened 440C stainless steel. It also comes with G10 scales. Closed, the knife measures 1.8 inches (4.6 centimeters) in diameter and it's 2.9 inches (7.4 centimeters) when opened. It weighs just 1.1 ounces (31.2 grams).
While the project is fully funded already, you can still grab the Early Bird option before stock runs out. That comes with one Eclipse in either silver or black for $39. After funding stops, retail will go for $59.